November 2021
Texas Surplus Line Reporter
We are insurance industry professionals working
and writing about this business for over 40 years.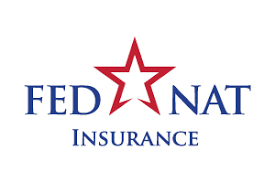 FedNat Holding Company announced Nov. 8 in a report on its third quarter results that it plans to exit the Louisiana and Texas homeowners insurance markets and run off its subsidiary, Maison Insurance Company. The company cites hurricane related losses over the past...
PEOPLE On Nov. 11, LUBA Workers' Comp announced the addition of two executives to its leadership team. Luke Blalock was hired as vice president, controller, a new position for the company, and Ryan Inzenga as assistant vice president, underwriting manager. Blalock...