October 2020
Louisiana Surplus Line Reporter
We are insurance industry professionals working
and writing about this business for over 40 years.
The United States Attorney for the Eastern District of Louisiana Peter G. Strasser indicted nine more people on federal charges in a scheme to crash vehicles into buses and big-rig trucks in the New Orleans area in order to defraud insurance companies. Cornelius...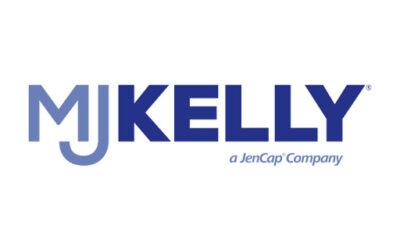 MJ Kelly, a national commercial insurance brokerage headquartered in Springfield, Missouri, has announced the promotion of Tracy Todaro to director of marketing. Most recently she was the territory marketing…
CRC Group announced Oct. 1 that it has completed the acquisition of Specialty Risk Associates Inc., a Shreveport-based MGA and surplus lines broker. "We have long admired and respected the Specialty Risk Associates team. They are proven leaders in the binding,...
Entergy Corp. says the cost to restore electricity and repair power lines damaged in Louisiana during Hurricane Laura is now up to $1.4 billion, the Associated Press reported Sept. 24. The New Orleans-based utility is serving many of the areas affected by the Aug. 27...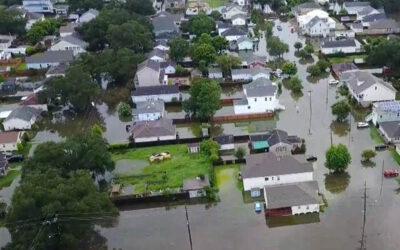 Hurricane Laura has left catastrophic damage in its wake. Many Calcasieu Parish residents have lost their homes or need to get significant repairs but are having problems getting what they need. To help homeowners understand their policies, file claims, answer...
Fitch Ratings says hurricane and wildfire losses will likely become major threats to profitability for U.S. property and casualty insurers, Reinsurance News reported Oct. 1. According to Fitch, the full year 2020 combined ratio for the industry will increase to 100...
An Illinois appeals court turned thumbs down to State Farm depreciating labor as a component of replacement cost on a homeowners policy when calculating an insured's recovery on an actual cash value basis, Bloomberg reported Oct. 7. The court in Sproull v. State Farm...