September 2021
Surplus Line Reporter Texas
We are insurance industry professionals working
and writing about this buisness for over 40 years.
Cassie Brown was appointed Texas Commissioner of Insurance on Sept. 7, nearly a full year after Commissioner Kent Sullivan's resignation from the position effective Sept. 30, 2020. Brown's appointment is for a term set to expire Feb. 1, 2023.Brown has served as...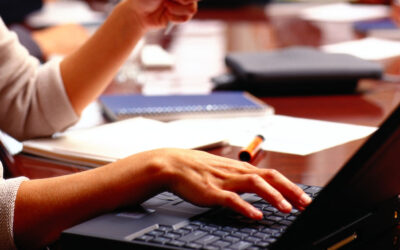 PEOPLE The Texas Surplus Lines Association tapped Lindsey Burton, Risk Placement Services, and Dylan Brightman, Amwins, as the 2020 and 2021 Jack Claitor Award winners. Both Burton and Brightman received a free registration for themselves and a spouse or guest for the...