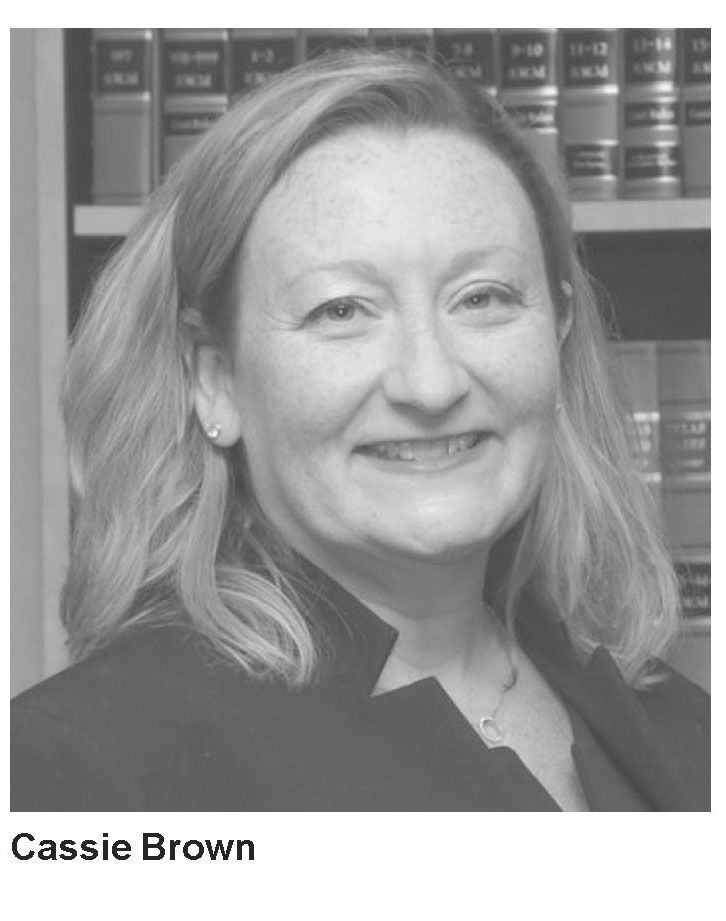 Cassie Brown was appointed Texas Commissioner of Insurance on Sept. 7, nearly a full year after Commissioner Kent Sullivan's resignation from the position effective Sept. 30, 2020. Brown's appointment is for a term set to expire Feb. 1, 2023.
Brown has served as Commissioner of Workers' Compensation since June 2018, when she was initially appointed by Gov. Greg Abbott. She was reappointed to the post in 2019 and 2021.
Previously Brown served as deputy commissioner for regulatory policy at TDI from 2011 until assuming the DWC head position, where she succeeded Ryan Brannan.
Brown served as a policy advisor to Gov. Rick Perry. She earned a B.A. in political science from St. Edward's University and attended the Governor's Executive Development Program and The University of Texas LBJ School of Public Affairs.
Doug Slape, chief deputy commissioner, served as the agency's top regulator during the more than 11 month vacancy.
Albert Betts Jr., executive director of the Insurance Council of Texas, said, "Having enjoyed working with Cassie for a number of years in her roles at TDI and previously in the Governor's office, we are pleased to hear we'll have the opportunity to work with her as insurance commissioner."