October 2021
Surplus Line Reporter Texas
We are insurance industry professionals working
and writing about this buisness for over 40 years.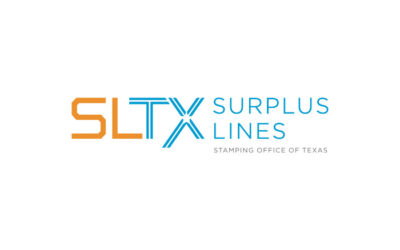 Surplus lines premium in Texas is up by 14.97 percent compared with the end of the third quarter last year, with reported premium exceeding last year's by nearly $900 million for the same time period. The major line of Other Liability is up 15.75 percent, with the...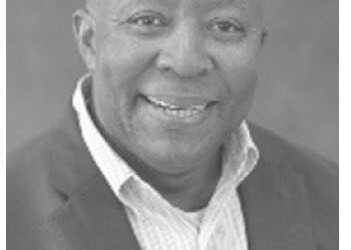 PEOPLE Gerald Ladner was named 2021 PIA National Company Representative of the Year. The award was announced on Sept. 23 during the annual fall meeting of the PIA National board of directors held in Detroit. Ladner is vice president of strategic agency partnerships...