May 2022
Texas Surplus Line Reporter
We are insurance industry professionals working
and writing about this business for over 40 years.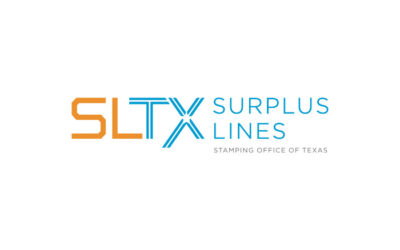 For the first time, one month of surplus lines premium reporting topped $1 billion. April premium reported to the Surplus Lines Stamping Office of Texas was $1.02 billion, an amount the stamping office called "unprecedented."April 2022's reported premium exceeded last...
PEOPLE Texas Specialty Underwriters announced that Michelle Carter, ACSR, has joined the Rockwall-based broker as a commercial property and general casualty underwriter. Carter has over 15 years of commercial insurance experience and will be underwriting Texas and...