November 2020
Louisiana Surplus Line Reporter
We are insurance industry professionals working
and writing about this business for over 40 years.
In the ongoing probe into staged accidents, the United States Attorney for the Eastern District of Louisiana Peter G. Strasser announced the first indictment of an attorney involved in the staging of accidents in the New Orleans area. Strasser announced the indictment...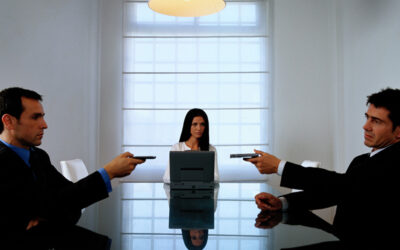 PEOPLE W.R. Berkley Corp. announced Oct. 30 that it has named Thomas Joyce to succeed Thomas Kuzma as president of Nautilus Insurance Group, a Berkley company. Joyce will transition to his new role on Jan. 1, 2021. Kuzma has been named chairman. Joyce joined Nautilus...