November 2020
Surplus Line Reporter Texas
We are insurance industry professionals working
and writing about this buisness for over 40 years.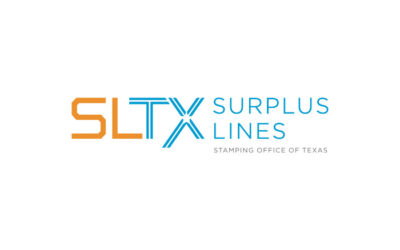 What started as a $4 million project to upgrade technology at the Surplus Lines Stamping Office of Texas is now anticipated to exceed $9.6 million before the SMART system is fully implemented. The board of directors of SLTX approved an amendment to the statement of...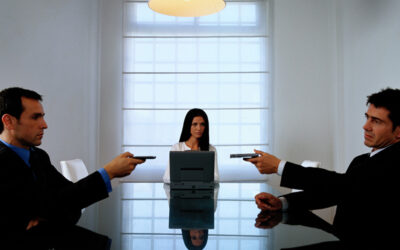 MARIT'S READS  One of my favorite speakers and authors is Steve Anderson. This month IIAT featured Anderson during IIAT RISE Virtual Summit. In his recent book, The Bezos Letters, Anderson deconstructs Amazon CEO Jeff Bezos's annual review letters to shareholders that...