June 2022
Texas Surplus Line Reporter
We are insurance industry professionals working
and writing about this business for over 40 years.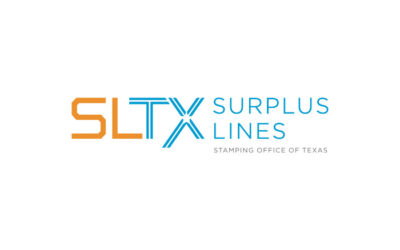 May was another record breaking month for filings with the Surplus Lines Stamping Office, with just under $1.19 billion in premium reported during the month.Year-to-date total is $4.41 billion. May reporting was 34.3 percent greater than May 2021, and the year-to-date...

OBITUARY Robert Crosby, executive director of the Independent Insurance Agents of San Antonio, passed away on June 6. Crosby, 77, spent over 50 years in the insurance industry as an agency owner with Faught Insurance in Houston and Crosby, Bigelow, Fitzgerald...