JANUARY 2021
Surplus Line Reporter Texas
We are insurance industry professionals working
and writing about this business for over 40 years.
On Jan. 8, the Texas Department of Insurance notified the Texas Windstorm Insurance Association that the association's Dec. 30 rate filing for a five percent increase in both commercial and residential rates was rejected. The basis for the denial was insufficient...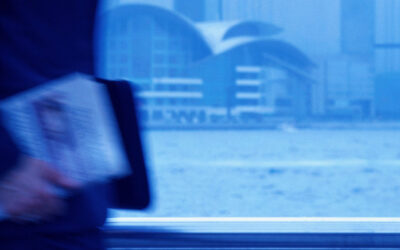 PEOPLE Bobby Ford, CNA, and Debra Richardson, retired professor, were honored by the National African-American Insurance Association Dallas-Fort Worth Chapter during its scholarship luncheon on Jan. 22. Ford is the underwriting consulting director/southern zone leader...