February 2021
Surplus Line Reporter Texas
We are insurance industry professionals working
and writing about this business for over 40 years.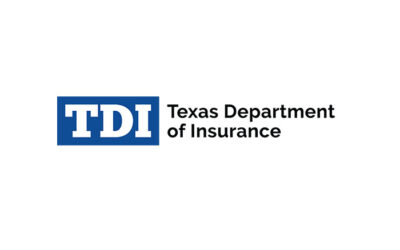 The Texas Department of Insurance unveiled its top recommendations for changes to state law in a report required by law in late December. The 14-page 2020 Biennial Report to the legislature includes seven recommendations for the 87th Texas Legislature to consider,...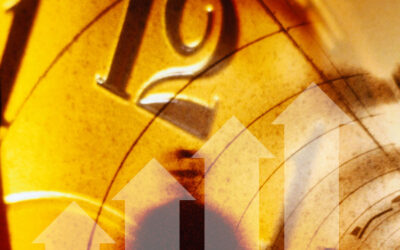 PEOPLE Bill E. Harrison Jr., TASA Risk Solutions in San Antonio, was awarded the Big I's prestigious Woodworth Memorial Award for his uncommon dedication to the insurance industry and to the association. Harrison grew up in the insurance industry, working in the...