June 2021
Louisiana Surplus Line Reporter
We are insurance industry professionals working
and writing about this business for over 40 years.
The Louisiana Department of Insurance has served two producers with cease and desist orders, summary suspensions, fines and license revocation notices, LDI announced June 11 in a news release. LDI fraud investigators served insurance agent Joel Stephen Martinsen of...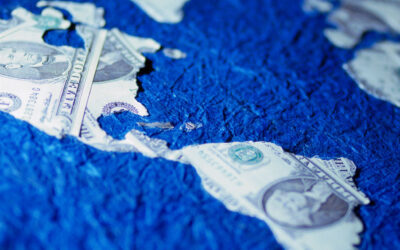 MERGERS/ACQUISITIONS  Southern General Agency announced that beginning on July 1, its wholly-owned subsidiary general agencies National Security Underwriters, SGA South, and C&W General Agency will consolidate under the Southern General Agency brand. The unified...