january 2022
Louisiana Surplus Line Reporter
We are insurance industry professionals working
and writing about this business for over 40 years.
When the Louisiana Insurance Guaranty Association (LIGA) board of directors met on Nov. 30, the board voted to assess Louisiana insurance companies for 2021 and 2022 and also approved LIGA's budget for 2022 that includes $200 million in assessments.LIGA has budgeted...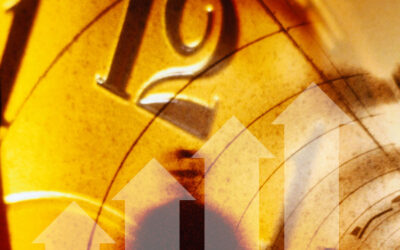 PEOPLE USG Insurance Services Inc. announced Jan. 4 the promotion of Ron Capo to producer/broker commercial lines in Covington. Capo has been with USG since November 2019 as an associate producer/broker. In his new position, Capo will continue building his book of...