August 2021
Louisiana Surplus Line Reporter
We are insurance industry professionals working
and writing about this business for over 40 years.
Clint Gulett, a second generation insurance professional with Advanced Insurance Planning, was installed president of the Professional Agents of Louisiana at ceremonies held during the association's 77th Annual Convention, July 17-19, at The Grand Hotel Resort and Spa...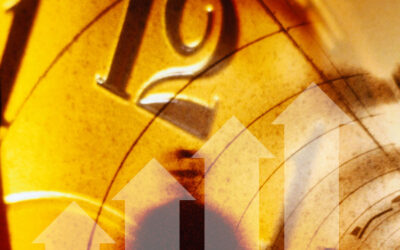 PEOPLE Brittany D. Stoudt has joined the staff at Burns and Wilcox as the marketing and office coordinator. Stoudt has over 11 years' experience in the insurance industry, most recently as the general manager for Emergency Restoration. She holds a bachelor's degree in...