february 2022
Texas Surplus Line Reporter
We are insurance industry professionals working
and writing about this business for over 40 years.
In presenting a one-hour seminar on employment law during the 59th Annual Joe Vincent Management Seminar, Ann Price, an attorney with the Austin law firm Boulette Golden and Marin, gave up-to-date (but subject to change) information on the status of employer mandates,...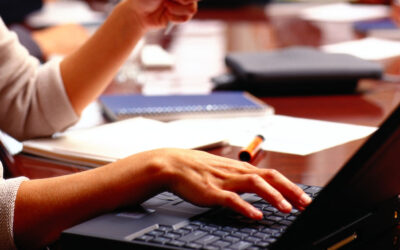 PEOPLE On Feb. 1, The Consumer Federation of America announced the retirement of J. Robert "Bob" Hunter as the director of insurance at the Consumer Federation of America, following 27 years of service to the organization. Prior to his role at CFA, Hunter spent 10...