September 2020
Texas Surplus Line Reporter
We are insurance industry professionals working
and writing about this business for over 40 years.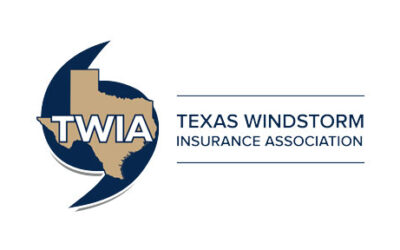 On Sept. 4, Willis Towers Watson reported its independent evaluation of rates and catastrophe models for the Texas Windstorm Insurance Association, finding the rates deficient for 2021. The numbers come in not quite as deficient as TWIA's internal actuaries predicted...
Stonetrust Commercial Insurance Company has announced the hiring of Jeff Skaggs as senior vice president of underwriting and marketing; Dawn Boniol as manager of compliance, quality control and claims support, and Richard Perkins as loss prevention outreach...
The Federation of Insurance Women of Texas has moved its 76th Annual Convention to a virtual event, Oct. 20-24. Sessions will offer four hours of continuing education credit and classes are open to all. Fees to attend the C.E. classes are $25 for members, $35 for...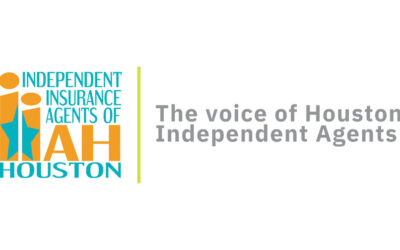 The Independent Insurance Agents of Houston will host its
Second Annual
Fishin' with a Mission Tournament
on Oct. 29 through Oct. 31. Tournament headquarters is the Beachfront Pavilion in Rockport.
Longtime insurance consumer advocate Birny Birnbaum proposed a model law to the National Association of Insurance Commissioners during an online meeting of the Consumer Liaison Committee. Birnbaum's proposal would define fair and unfair discrimination in insurance;...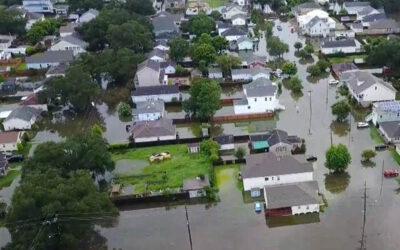 After Hurricane Harvey inundated Southeast Texas, the number of flood insurance policies in the Corpus Christi area increased. But new federal data shows those gains are eroding. Nearly all Corpus Christi-area counties have fewer federal flood policies in place than...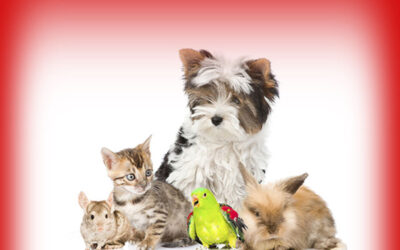 The Texas Department of Insurance is circulating an informal working draft of a new rule on pet insurance that will classify pet insurance as inland marine insurance and allow insurers to sell it through individual or group policies.The change would designate pet...