May 2021
Texas Surplus Line Reporter
We are insurance industry professionals working
and writing about this business for over 40 years.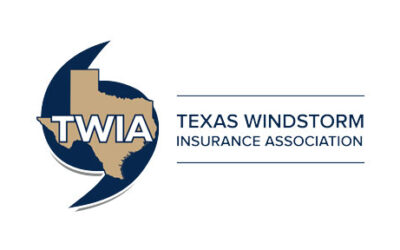 Even before the Texas Windstorm Insurance Association's board and Actuarial and Underwriting Committee met to host an informational workshop on rates, members of the public submitted comments opposed to rate increases, an item that was specifically not on the April 21...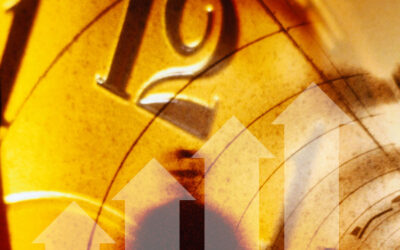 OBITUARY Zelle LLP mourns the death of its founder Lawrence Zelle, 86, who died May 8. A Minnesota attorney, Zelle, a graduate of the University of Minnesota and the U of M Law School, founded the firm in Minneapolis which grew to offices in Atlanta, Boston, Dallas,...