March 2021
Texas Surplus Line Reporter
We are insurance industry professionals working
and writing about this business for over 40 years.
Davis Moore, CEO of Worldwide Facilities, Los Angeles, has worked in the insurance industry since college. He prepared for his career under the guidance of his uncle, Donald Davis, one of the three founders of Worldwide, which celebrated its 50th anniversary in 2020....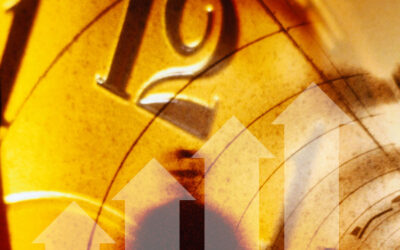 MEETINGS/EDUCATION The Insurance Council of Texas has opened online registration for the 29th annual ICT/AFACT Property and Casualty Insurance Symposium, set for Sept. 1-2. Plans are underway for the symposium to be held both in-person at the Hyatt Regency Austin and...