April 2022
Texas Surplus Line Reporter
We are insurance industry professionals working
and writing about this business for over 40 years.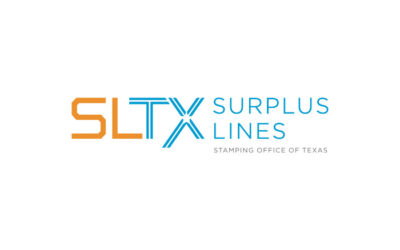 Premium growth in surplus lines appears to be slowing, but still growing. The first quarter ended with $2.2 billion in premium, showing a first quarter premium growth of 10.01 percent compared with 2021. Last year's first quarter premium growth was 20.1 percent over...
PEOPLE On March 25, the Coalition Against Insurance Fraud announced that Joseph Matos has joined the association as its director of communications. His experience includes working for top ad agencies and providing creative and marketing direction for such clients as...