July 2021
Louisiana Surplus Line Reporter
We are insurance industry professionals working
and writing about this business for over 40 years.
Doug Wertz was elected president of the Louisiana Claims Association during a board meeting at the LCA 2021 Annual Educational Conference and Trade Expo held June 7-9 at the Crowne Plaza Baton Rouge. A member of the New Orleans Claims Association, Wertz was LCA's...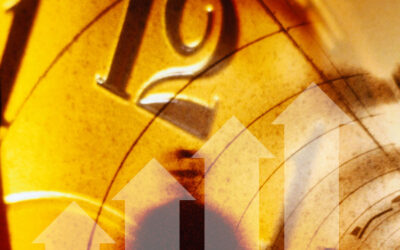 PEOPLE LUBA Workers' Comp announced July 14 that it has hired veteran insurance professional, Trey Stone, to support the company's continued expansion in Alabama and Tennessee. Stone will serve as senior business development underwriter, a new position within the...