December 2021
Louisiana Surplus Line Reporter
We are insurance industry professionals working
and writing about this business for over 40 years.
When the Louisiana Insurance Guaranty Association (LIGA) board of directors met on Nov. 30, the board voted to use LIGA's one percent assessment authority in 2021 to assess insurance companies in Louisiana. In addition, the board voted to authorize the full assessment...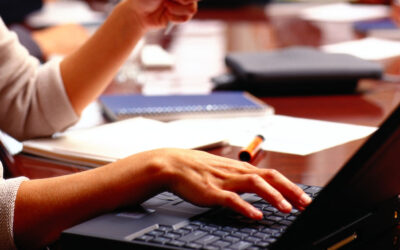 AWARDS The Burns and Wilcox Louisiana office was recently recognized as one of the Offices of the Year. Louisiana Managing Director, Bonnie Steen, CPCU, AINS, CIC said, "Our experienced staff and broad market access along with excellent agency relationships allows us...