April 2021
Louisiana Surplus Line Reporter
We are insurance industry professionals working
and writing about this business for over 40 years.
A 98-page federal racketeering lawsuit was filed against a New Orleans law firm and one of its members over a tractor trailer wreck that was staged to defraud the owner of the tractor trailer and its insurer through bodily injury claims arising out of the staged...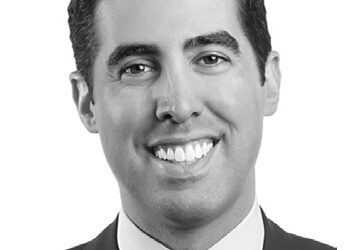 PEOPLE Danny Kaufman, Burns and Wilcox, is among three new members that the Wholesale and Specialty Insurance Association recently welcomed to the WSIA board of directors. Kaufman was appointed to fill the remaining term for Joel Cavaness, Risk Placement Services, who...